A Geographic Information Systems (GIS) certificate is a perfect choice for individuals who are interested in beginning a career in GIS, learning new skills, or applying GIS applications to their current occupations. This certificate will help students establish themselves as experts in the GIS field and may lead to a variety of career opportunities.
Some of the specific tasks that students enrolled in a GIS certificate program will learn are how to maintain and build GIS databases, how to use GIS software to analyze specific information, the tools to create geographic data, in-depth ways to form maps, and more. Upon graduation from the certificate program, each individual will be considered to have gained the proper knowledge and skills to successfully work in the GIS industry.
What kind of jobs will I qualify for with a GIS certificate?
It is common for individuals who are pursuing higher education to wonder if the program that they have chosen to study will lead to a career. Most employers and recruiters in the GIS field are looking for applicants who have at least earned a GIS certificate and are passionate about the field. The GIS certificate will provide students with the qualifications for an entry-level position as a GIS professional, and they may work their way up the career ladder. The majority of individuals who earn a GIS certificate typically will find employment as a GIS analyst, GIS technician, a GIS project manager, a cartographer, GIS programmer, a geographer, a land surveyor, CAD drafter, and more. Below, we will discuss in detail a few of the job titles an individual with a GIS certificate may earn:
1. GIS Analyst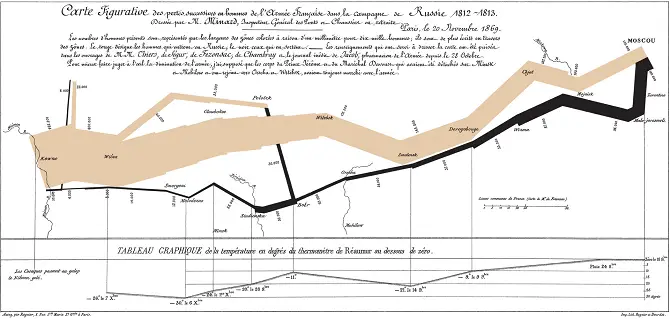 Average Salary: $54,213 per year
GIS analysts use geographic information systems (GIS) to collect and analyze data as well as introduce their findings. The analyst's findings will then be used to create maps and determine what to do next with specific pieces of land. GIS analysts may also do fieldwork to research, collect data, and confirm their findings. Charts and graphs are a daily part of the analyst's role.
Required Skills and Responsibilities: Individuals interested in becoming a GIS analyst must be analytical, detail-oriented, and a great problem solver. The analyst will spend a great deal of time finding new information or looking for specific patterns when it comes to data and map creation.
A website where you may find this job listing posted – NYS GIS association.
2. GIS Technician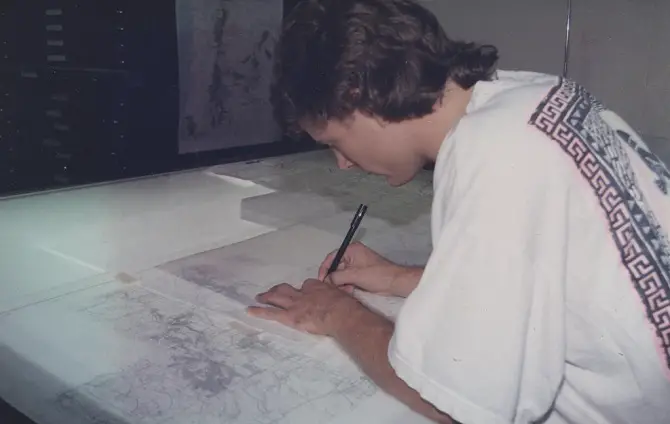 Average Salary: $43,950 per year
GIS technicians use laboratory tools to test different products and objects. They also research, collect, and report on various tested objects for analysis. The majority of GIS technicians can be found in laboratory running tests, but the required duties may vary from day to day. A few of the other daily tasks include maintaining a database of test results, repairing and inspecting test equipment, participating in fieldwork to assess data collection, conducting reports on testing, and recommending analysis of specific data.
Required Skills and Responsibilities: Individuals interested in becoming a GIS technician must be analytical, a critical thinker, able to write reports, and a good communicator. GIS technicians must also possess excellent computer skills, as they use computers often for research and report writing.
A website where you may find this job listing posted – Southern California Government GIS User Group.
3. GIS Project Manager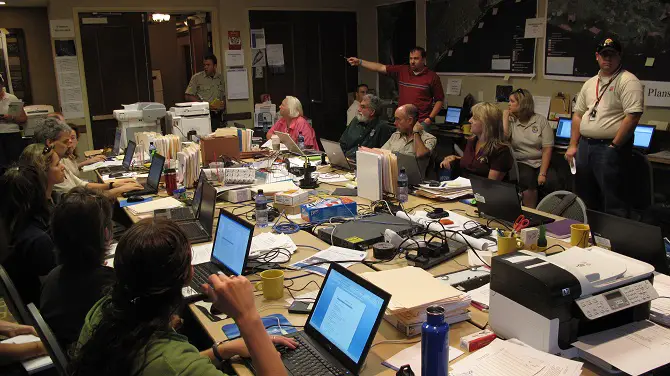 Average Salary: $142,000 per year
GIS project managers are responsible for managing a team throughout the process of analyzing geographic data. Some of the projects that they may work on are disaster relief, city planning, GPS systems, and more. Their typical day is spent collecting data and using the data collected for a specific project. Individuals who choose this profession should be prepared to travel and participate in fieldwork.
Required Skills and Responsibilities: The necessary skills to successfully serve in the GIS project manager role are leadership, good communication, excellent technical consultation, budgeting, and superb research skills. GIS project managers spend the majority of their day leading teams through a series of duties, which results in an accomplished project.
A website where you may find this job listing posted – Hillsborough County (Florida).
4. Cartographer

Average Salary: $56,476 per year
A cartographer assesses geographic data to form and update maps. This position is important because it is responsible for establishing maps that are used in everyday life to gain information. A cartographer spends most of their day collecting, measuring, and defining geographic information to develop maps and charts for educational and planning purposes.
Required Skills and Responsibilities: A cartographer must possess decision-making skills, analytical skills, an eye for detail, and the ability to work in a group or team setting. The typical process of a cartographer's job is to conduct research and decide what to put on a map, design the map, and communicate the necessary information by placing symbols and colors. A big part of this job is continuously updating and checking if the maps are accurate.
A website where you may find this job listing posted – State Cartographer's Office (University of Wisconsin-Madison).
5. GIS Programmer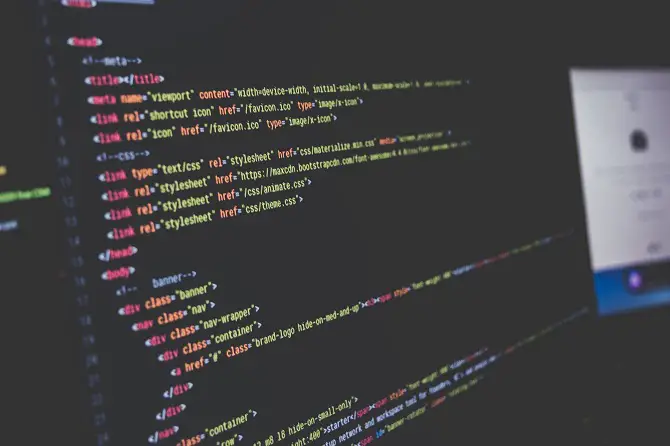 Average Salary: $82,268 per year
A GIS programmer works with software programs to develop and design programming applications and tools related to GIS. A few of the programming languages commonly used by a GIS programmer are SQL, Python, and Java. These programming languages are used to write codes, develop and design webpages, and create software and applications.
Required Skills and Responsibilities: Some of the necessary skills to succeed in this role are quick learning, analytical skills, creativity, detail-oriented, problem-solving, communication, and computer skills. The majority of a GIS programmer's day is spent creating, testing, maintaining, and debugging GIS applications and software.
Websites where you may find this job listing posted:
6. Geographer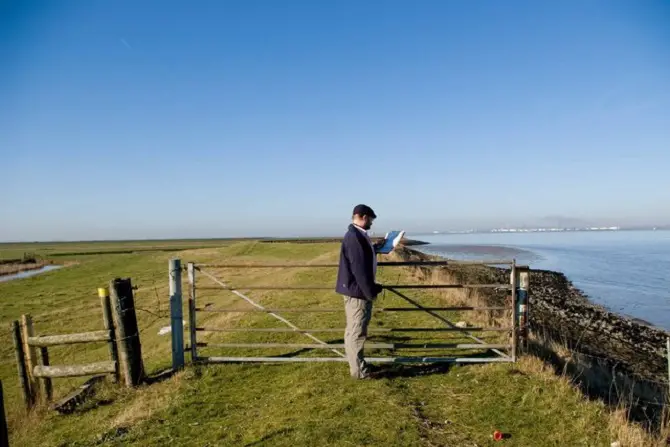 Average Salary: $64,842 per year
Geographers are responsible for studying the surface of the planet Earth. They research and observe the formation and changes of the Earth's features as well as assess the effects of cultural, social, and political norms. Geographers may spend their days conducting fieldwork, looking at maps and satellite images, or taking photos to collect their data. In addition, their research will include performing experiments, observing, or conducting surveys.
Required Skills and Responsibilities: A geographer needs analytical, critical-thinking, data visualization, communication, and computer skills. This is a position that requires constantly researching and looking for data as well as interpreting the data to mean something.
A website where you may find this job listing posted – Arizona State University.
7. Urban and Regional Planner

Average Salary: $58,560 per year
Urban and regional planners focus on designing plans and programs to put in place of empty or vacant land. These professionals are known to help establish communities, assist with population growth, and renovate specific buildings or facilities. Most urban and regional planners work within cities and determine what to do with any available area. The common tasks of this position include creating plans for land use, reviewing the plans of other developers, and decide what type of facility or business to put in a certain location.
Required Skills and Responsibilities: Individuals who are interested in pursuing an urban and regional planner position must possess planning skills, creativity, analytical skills, leadership skills, writing skills, communication skills, decision-making skills, and management skills. This is an important role, as it decides what is needed in certain areas that may be lacking certain community essentials. A few examples of the ideas implemented by urban and regional planners are placing libraries, schools, swimming pools, and businesses in certain neighborhoods or districts to benefit the community.
A website where you may find this job listing posted – UC Berkeley Department of City & Regional Planning.
8. Land Surveyor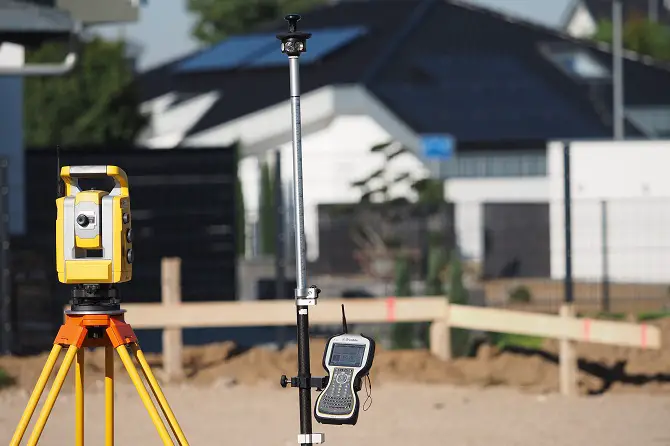 Average Salary: $73,821 per year
Land surveyors spend their time measuring to find property boundaries. These professionals are usually needed when a person is purchasing a house or selling a house. Some land surveyors also measure other locations to provide informative data for construction projects or engineering businesses. They will determine the boundary lines in which the construction company may begin conducting its construction. This helps provide the landowner or business with the accurate measurements of their land, and they will know to stay within their presented boundaries.
Required Skills and Responsibilities: Land surveyors must possess great mathematical skills, physical stamina, problem-solving skills, technical skills, visualization skills, and communication skills. Land surveyors are an essential job because they are responsible for helping businesses, construction companies and property owners determine and pinpoint their land boundaries.
Websites where you may find this job listing posted:
9. CAD Drafter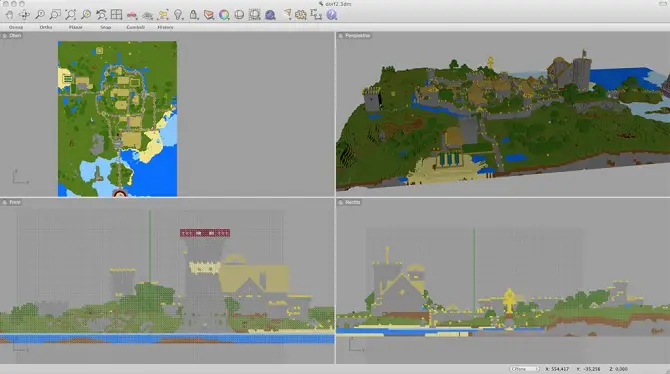 Average Salary: $44,010 per year
Computer-aided design (CAD) drafters use software to develop drawings for construction and product manufacturing projects. There are different types of CAD drafters, which include electrical, mechanical, architectural, and civil drafting. Most of the CAD drafter's tasks are completed on a computer in which they fill in the drawings with codes, methods, and specifications. A company may hire a CAD drafter to draft their prospective facility before they begin the building and construction process.
Required Skills and Responsibilities: A CAD drafter must possess mathematical skills, interpersonal skills, attention to detail, technical skills, time management skills, computer skills, creativity, and problem-solving skills. Individuals who are interested in becoming CAD drafters should enjoy drawing, drafting, and using computer applications to create designs.
A website where you may find this job listing posted – Michael Page.
10. Geodesist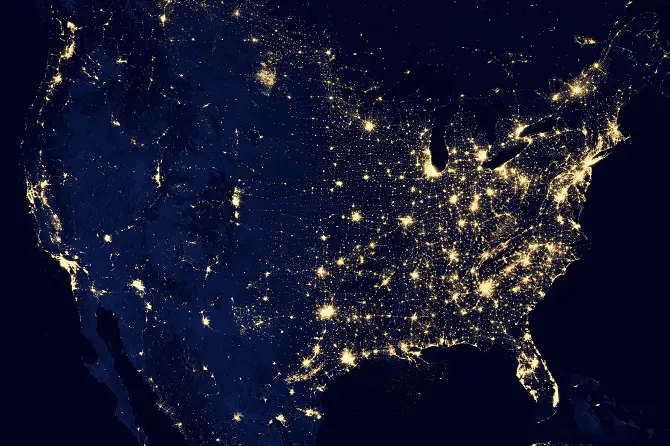 Average Salary: $92,057 per year
Geodesists accurately measure and assess the Earth's shape and size as well as observe and track the gravity and space orientation that changes over a period of time. Geodesists offer their expertise at providing measurements, whether in space or on land. These professionals keep track of all of Earth's changes and can locate specific coordinates. They often use satellite images or surveys to determine the measurements that they need. Geodesists are considered scientists and prefer to acquire actual calculations and measurements instead of listening to theories.
Required Skills and Responsibilities: An individual who is interested in becoming a geodesist must have excellent mathematics skills, ability to use computer databases, analytical skills, problem-solving skills, written and communication skills, and technical skills. Geodesists are required to be highly adaptable, as their job is centered around the study of the Earth and its continuously changing aspects.
A website where you may find this job listing posted – Jobs in Seismology, Earthquake Engineering, Geodynamics, Geomagnetism and Geodesy.
11. GIS Administrator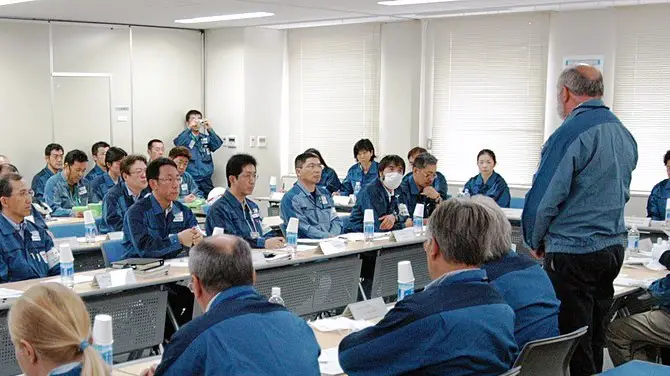 Average Salary: $64,892 per year
GIS administrators manage and lead a team working with GIS software to create and implement data and maps. These administrators spend their days managing a team and ensuring that they accomplish their duties, such as researching, collecting, and analyzing data to effectively produce GIS information. A few of the job obligations that a GIS administrator must complete are managing budgets, overseeing project planning, guiding the team through every process, negotiating contracts, and recruiting individuals to be a part of the GIS team.
Required Skills and Responsibilities: A person who is interested in becoming a GIS administrator should possess leadership, managerial, research, analytical, problem-solving, planning, and negotiating skills. This is considered to be an important occupation, as it is responsible for all aspects of the development process of GPS mapping and planning.
Websites where you may find this job listing posted:
Are you ready to pursue a GIS certificate program?
As you can see, a GIS certificate is definitely worth your time. It can lead to a variety of excellent career choices as well as enhance your GIS skills and knowledge. A person who is interested in geography or the study of the Earth and its atmosphere would find a GIS certificate program to be beneficial. If that person sounds like you but you are unsure which type of GIS certificate program to pursue, please check out our compiled list of the best GIS certificate programs around the world.