If you are interested in learning more about GIS, there are a variety of GIS conferences, workshops, and events that you can take part in. They are fun, informative, and filled with activities and networking opportunities. After attending a GIS conference, workshop, or event, many individuals have mentioned gaining more knowledge, skills, and understanding of the GIS field.
Best 7 Annual GIS Conferences, Workshops, and Events:
Below, we will discuss several annual GIS events that you should consider being a part of.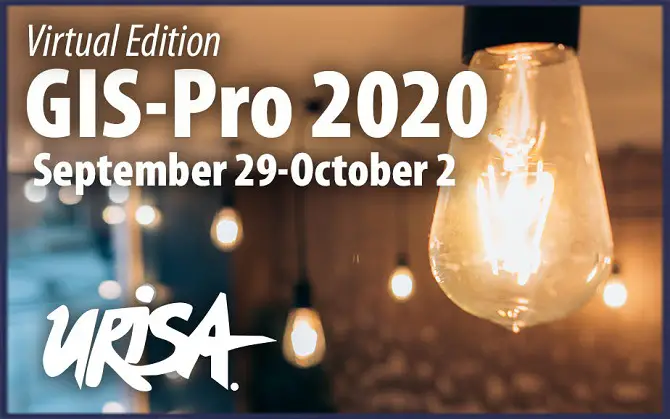 Location: United States of America
Type: Offline
URISA has been holding an annual GIS conference, the GIS-Pro 2020, for almost six decades. It typically is held in-person in the early fall months, but this year it was only available online due to COVID-19. Several key speakers are invited to speak on important topics related to GIS. Some of the topics that are covered are GIS project planning and management, GIS leadership, GIS ethics, GIS in emergency management, GIS certifications, GIS workflow, and more. The next annual GIS-Pro event is scheduled for October 3-6, 2021 in Baltimore, Maryland.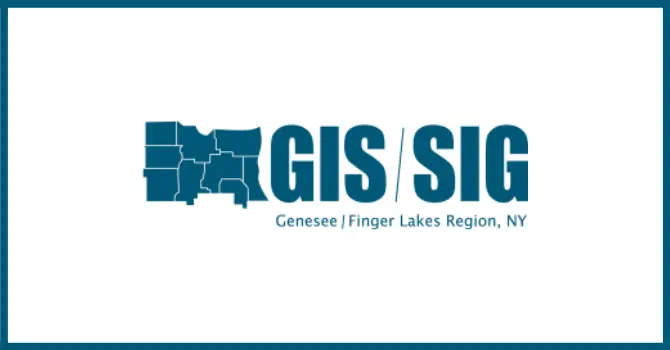 Location: United States of America
Type: Offline
Each year, GIS/SIG hosts a conference in upstate New York for individuals who are interested in learning about GIS/SIG information. A few speakers are present and cover several essential topics, such as GIS-Centric workflow, GIS machine learning, multidimensional data analysis, new and current GIS trends, and more. Participants will have access to presentations, workshops, and excellent networking opportunities. The goal of this annual conference is to provide individuals with GISP points as well as help them connect with GIS professionals.


Location: United States of America
Type: Online/In-Person
The HxGN Live Global Event usually takes place in Las Vegas, Nevada, but next year it will be held online and in-person. The objective is to create a global experience in which everyone can attend. Participants will be able to debate, discuss, and explain their GIS visionaries for the future. Some of the topics that will be discussed are software, sensor, technologies, digital construction, mining, surveying, manufacturing, mobile applications, and so much more. The next event is scheduled for June 15-18, 2021.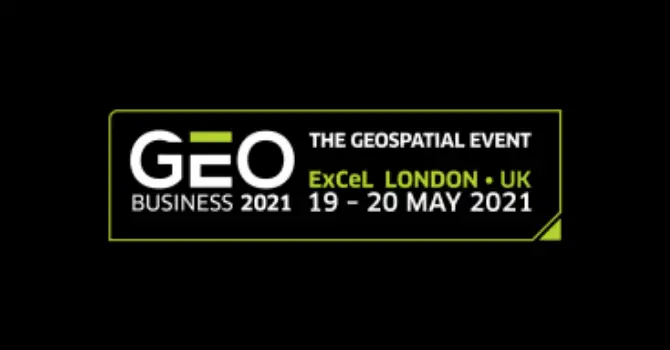 Location: United Kingdom
Type: Offline
The yearly Geo Business Event offers fun and informational exhibitions, seminars, showcases, and more. Individuals who sign up to attend the event will learn more about using and collecting geospatial data, developing and researching geospatial technologies, and networking with other professionals in the field. The goal of the event is to help those in the industry advance in their careers, get business done, and remain informed on the latest GIS insights and technology. The next event will be hosted at the Excel in London on May 19-20, 2021.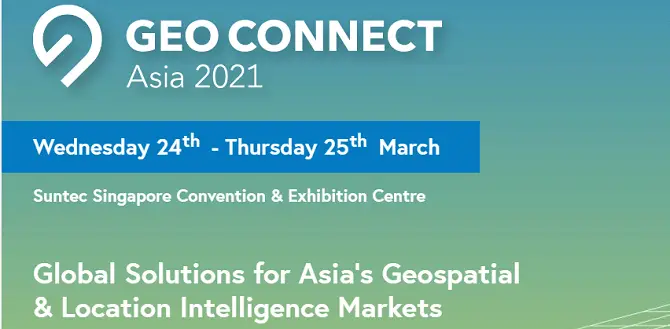 Location: Asia
Type: Offline
The Geo Connect Asia Conference is hosted annually by Geoworks & SGTech. It offers a space for corporate professionals, regulators, think tank organizations, and tech start-up companies to congregate and discuss geospatial challenges and developments that are occurring around the world. With Asia being one of the top leaders for geographic data and information, this is the perfect location for a Geo conference. The next event will take place on March 24-25, 2021 at the Suntec Singapore Convention & Exhibition Centre. Participants will learn how to take on the future challenges of artificial intelligence, blockchain, robotics, and more.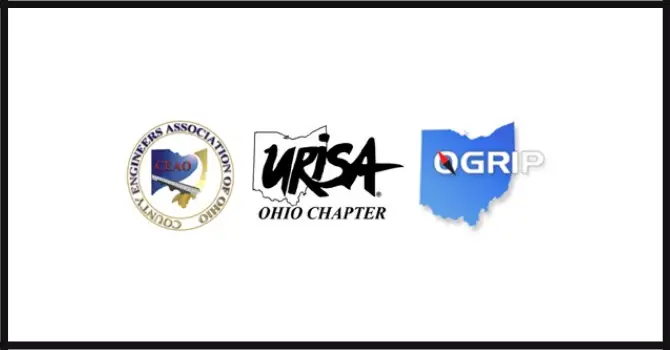 Location: United States of America
Type: Offline
For the past three decades, the Ohio GIS Conference has welcomed GIS experts and professionals from around the globe. This year, it took place online due to COVID-19. Individuals who attend the conference will be able to see multiple exhibit booths, workshops, sponsors, and map galleries. Speakers typically cover many different topics, such as building mobility, field operations, data collection, building a geocoder, mapping data, and so much more. The information that attendees learn at this conference event will be very valuable to their career and professional life. Be on the lookout for the next annual event, which will most likely take place in the fall of 2021.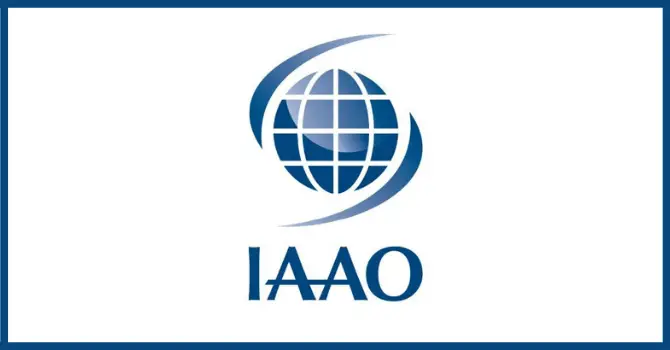 Location: United States of America
Type: Online
The GIS/Valuation Technology Conference has taken place in-person for the past 23 years, but it will be held virtually in 2021 due to the COVID-19 pandemic. The topic that the speakers will address during the upcoming conference is how to handle the challenges that may arise in the GIS profession during the pandemic. The objective is for everyone to come together and create a discussion about how to address the issues that GIS professionals are currently experiencing, such as equity or economic issues.
Conclusion
As you can see, there are several annual GIS conferences, events, and workshops that you can attend in your free time. They will help you gain more experience, meet other people in the profession, and stay up to date on important things happening in the field. If you would like to learn about new GIS tools or find a new job in the industry, it will be worth your time to find a GIS event to take part in.